Researchers Hope to Use Medicine to Treat Cocaine Cravings
Last Updated: Monday, January 29, 2018
(January 25, 2018) Can medication be used to treat
cocaine
addiction?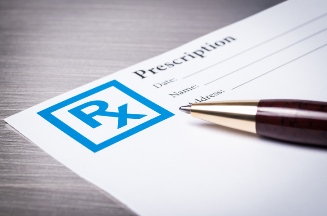 A recent study by researchers from the Icahn School of Medicine at Mount Sinai found that G-CSF, a protein produced by the immune system, can change a mouse's desire for cocaine, according to
their press release
. When they neutralized the G-CSF by injecting it with an antibody, they found that the mouse did not crave cocaine as much.  
If this can be applied to humans, this could open the door to medicinal treatment for cocaine addiction.
 
"The results of this study are exciting because outside of 12-step programs and psychotherapy, no medication-assisted therapy exists to treat cocaine addiction," the study's senior author, Drew Kiraly, MD, PhD, Assistant Professor of Psychiatry at the school said in the press release. 
Read more.