Drugs, alcohol and suicides contribute to alarming drop in U.S. life expectancy
Last Updated: Friday, February 16, 2018
(
USA Today
, February 7) According to a 
recent report
, life expectancy in the U.S. has dropped for the second year in a row. Drugs, alcohol and suicides are behind the decrease.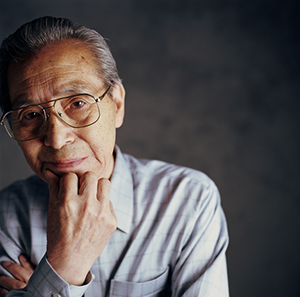 Life expectancy was 78.6 years in 2016, which is down 0.1 years from 2015. The report, from the BMJ, relied on numbers from the World Bank.
 
"We are seeing an alarming increase in deaths from substance abuse and despair," Virginia Commonwealth University's Steven Woolf, a co-author of the report, said.
 
"It may not sound like much, but the alarming story is not the amount of the decrease but that the increase has ended," he added. 
Read more.