CDC: Emergency Dept. Visits for Opioid Overdoses Up 30 Percent
Last Updated: Friday, March 9, 2018
Emergency department visits for opioid overdoses rose 30 percent across the United States between July 2016 and September 2017, according to the Centers for Disease Control and Prevention.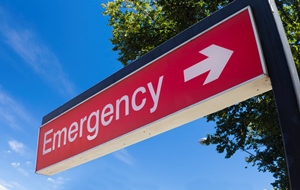 In the Midwest, the numbers are even worse.
The region saw a shocking 70 percent increase in opioid overdose ED visits during the same time period. Read more from the CDC's Vital Signs Report.