Opioid poisonings, overdoses send more US kids to hospitals
Last Updated: Monday, March 4, 2019
(Associated Press, March 5) According to a new study, opioids are sending more children to the hospital due to accidental poisoning or overdose.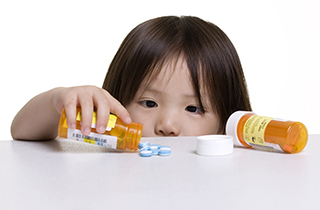 Children ages 1 to 5 and teens ages 12 to 17 were most often hospitalized.
The younger ones usually became sick after trying their parents' medication or illegal drugs, one of the study's lead authors, Dr. Jason Kane of the University of Chicago, said. Read more.