Prince died from 'exceedingly high' amount of fentanyl, experts say
Last Updated: Friday, March 30, 2018
(Associated Press, March 27) A recently released toxicology report shows that the late singer, Prince, had an "exceedingly high" concentration of the opioid painkiller fentanyl in his body at the time of his death.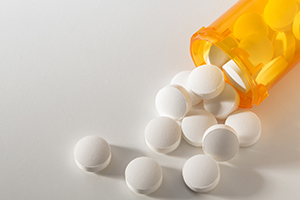 The superstar had been suffering from chronic pain, which led him to take the powerful medicine.
Prince was found unresponsive in his Minneapolis home almost two years ago, and shortly after he passed away it was revealed that his death was due to an accidental fentanyl overdose. But this new report reveals previously unknown details.
According to the document, the level of fentanyl in his liver was 450 micrograms per kilogram. Concentrations greater than 69 micrograms per kilogram would likely "represent overdose or fatal toxicity cases," the report noted. Read more.