Fentanyl Now Drives Drug Overdose Deaths in U.S.
Last Updated: Tuesday, May 8, 2018
(HealthDay News, May 1) More people now die from overdosing on synthetic opioids – mainly fentanyl – than prescription painkillers, according to a recent study.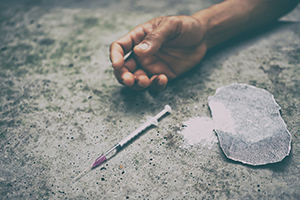 The number of deaths due to synthetic opioids surpassed 19,000 in 2016. The drugs were involved in more than 30 percent of all deadly overdoses that year.
In 2016, prescription painkillers accounted for 17,000 deaths and heroin accounted for approximately 15,000 deaths. Read more.