Deadly Synthetic Opioids Showing Up in Cocaine and Other Drugs
Last Updated: Wednesday, May 23, 2018
(Healthline, May 11) Powerful synthetic opioids like fentanyl are being mixed with non-opioids drugs like cocaine and methamphetamine, according to a recent report from JAMA.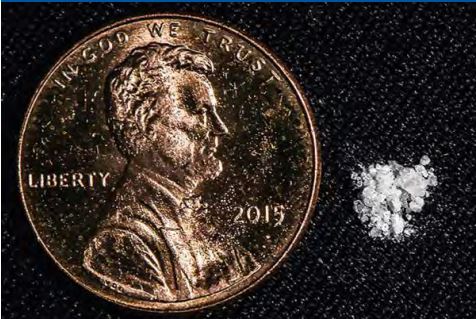 The drug is also being used to create counterfeit pills more often.
This trend is likely to only worsen the opioid epidemic since people are getting addicted to fentanyl without even knowing they are taking the drug.
One of the report's authors told Healthline that CDC statistics between 2010 and 2016 revealed the synthetic opioid increase in other drugs.
For example, in 2010 cocaine was behind about 4,000 fatal overdoses with only 167 of those deaths involving synthetic opioids. But in 2016 cocaine overdose deaths rose to over 10,000 and more than 4,000 of those deaths also involved synthetic opioids. Read more.