Retailers testing blue lights to ward off drug users
Last Updated: Friday, June 29, 2018
(Associated Press, June 25) Drug use and overdose in store bathrooms have been a concern for many years. The current opioid and heroin epidemic has worsened the problem.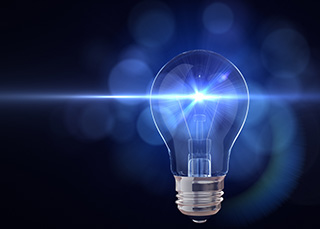 In response, many stores are installing blue lights in their bathrooms to discourage intravenous drug use.  The lights make it harder for users to see their veins.
"The hardest-core opiate user still wants to be accurate," Read Hayes, a University of Florida researcher and director of the Loss Prevention Research Council, told the AP. "They want to make sure the needle goes in the right spot." Read more.