New Study: Marijuana Does Not Reduce Pain or Opioid Use
Last Updated: Wednesday July 28, 2021
---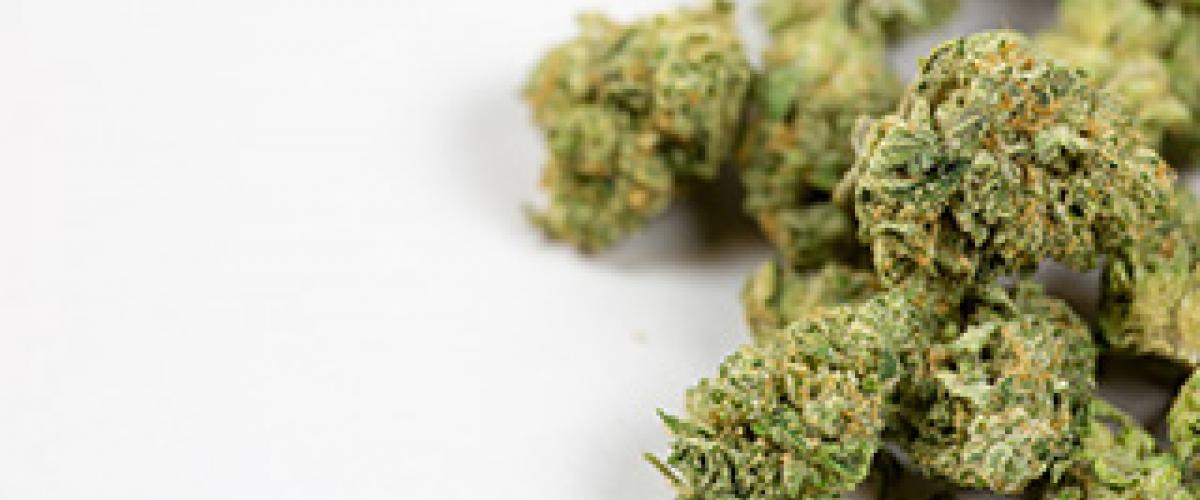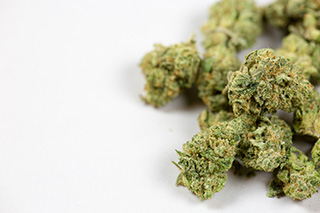 With the rise of opioid addiction, people across the nation are considering marijuana as a substitute for prescription painkillers.
But a new study out of Australia found that marijuana did not help relieve chronic, non-cancer pain. In fact, in their study, users of the drug actually experienced more pain.
Researchers from the University of New South Wales Sydney interviewed about 1,500 chronic pain sufferers over the age of 18 who were taking prescription opioids. They followed up with them after four years.
Their findings:
          24 percent of participants were using marijuana by the 4 year follow-up interview
          At the beginning of the study 33 percent of participants were interested in using marijuana for pain. By the 4 year follow-up, that number grew to 60 percent.
          At the 4 year follow up, participants who used marijuana had higher pain scores than those who hadn't.
          The participants who used marijuana also had greater scores for anxiety disorder.
Researchers concluded that there wasn't any evidence marijuana use had an effect on pain severity. In addition, they found marijuana use didn't cut down on prescription opioid use. Read more.