Doctors and Policymakers Struggle To Keep Up As Opioid Use Surges among Women
Last Updated: Thursday September 2, 2021
---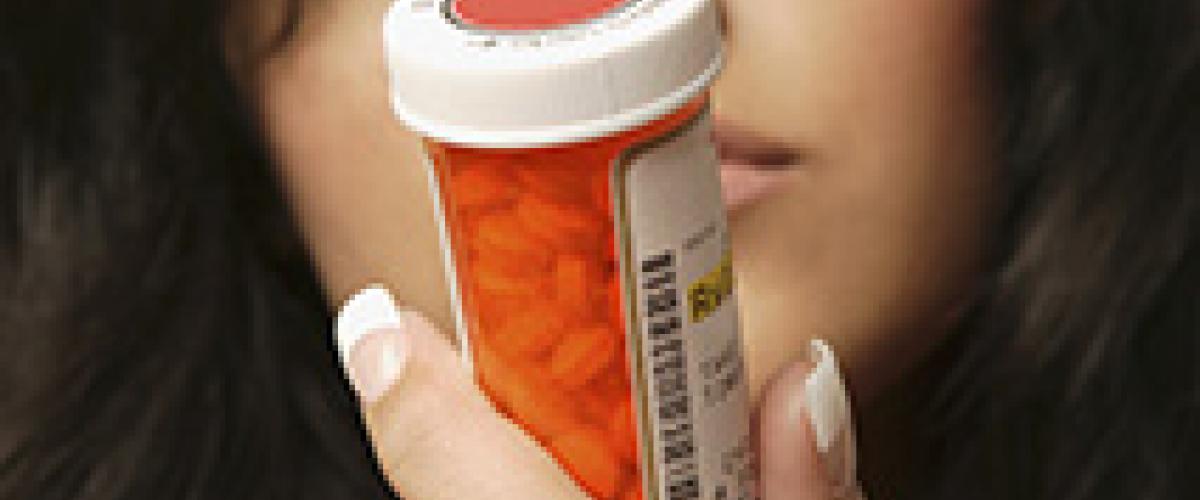 (Huffington Post, July 25) While men have higher rates of substance use than women nationwide, opioid use among women appears to be on the rise.
Between 1999 and 2016, prescription opioid deaths increased 583 percent among women, compared to 404 percent among men.
In a recent essay entitled "Women and opioids: something different is happening here," the authors discussed some of the ways women arrive at opioid misuse, while warning that the country needs to address these gender differences to effectively fight the opioid epidemic.
"The pathway to opioid use for women is more likely to be through medical treatment than for men," the article says. "The main reason for prescribing opioids is to treat pain, and population-based studies suggest women are at increased risk for pain and more sensitive to the aversive aspects of most painful stimuli." In addition, many women first use opioids to deal with pregnancy and postpartum pain, the Huffington Post reports. Read more.