Illegal drugs aren't tough to get in rural places
Last Updated: Monday, August 6, 2018
(Futurity, August 2) Drugs are not a big city problem. In fact, some of the places hardest hit by the opioid epidemic in particular are smaller, less populated areas.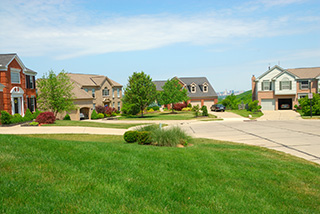 A recent study examined the access that Nebraska residents have to illegal drugs and prescription pills. It found that more than 30 percent of people in both urban and rural areas could get marijuana through someone they know. In addition, 18 percent of the state's residents said they had access to prescription pills.
It's important to note that the survey – the Nebraska Annual Social Indicators Survey – only looked at social access, so, in general, access to drugs could be much higher, researcher and sociologist Patrick Habecker said.
"That's a conservative estimate because it's missing all those other sources, including internet delivery models." Read more.