Rate of women addicted to opioids during pregnancy quadrupled in 15 years, CDC says
Last Updated: Friday, August 10, 2018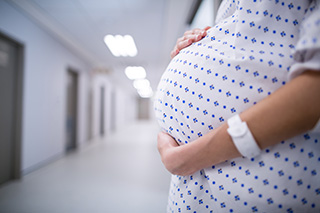 (CNN, August 9) Between 1999 and 2014, the rate of opioid use disorder among women delivering babies increased more than 300 percent, according to a recently released report from the Centers of Disease Control and Prevention.
The report is based on data from 30 states.
Opioid use during pregnancy can be fatal for the mother and can also cause stillbirth, preterm labor and neonatal abstinence syndrome, CNN reports.  Read more.