US Drug Overdose Deaths Rose 7% in 2017 and Doubled Over a Decade, CDC Reports
Last Updated: Friday, August 31, 2018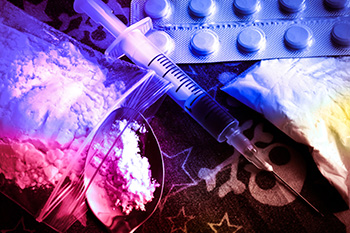 (CNN, August 16) According to preliminary data from the Centers for Disease Control and Prevention, there were 72,000 U.S. drug overdose deaths in 2017. That's an increase of about 7 percent from 2016.
Since many state-level investigations into the overdoses aren't complete, the number of deaths may actually be higher.
In addition, almost 70 percent of those deaths (49,048) were due to opioids. The number of opioid deaths between 2002 and 2017 quadrupled, according to the CDC. Read more.
Read the CDC report here.