Marijuana use linked to increase risk of strokes: study
Last Updated: Thursday, October 25, 2018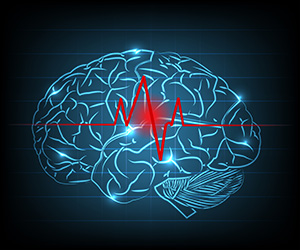 (The Canadian Press, October 19) A new study linked recreational marijuana use to an increased risk of stroke.
Researchers looked at 2.3 million hospitalizations between 2010 and 2014 among marijuana users. They found that while rate of strokes overall stayed the same, the rate for marijuana users increased.
The study was recently presented at the World Stroke Congress. Read more.