Fentanyl-Laced Crack Cocaine a Deadly New Threat
Last Updated: Tuesday November 23, 2021
---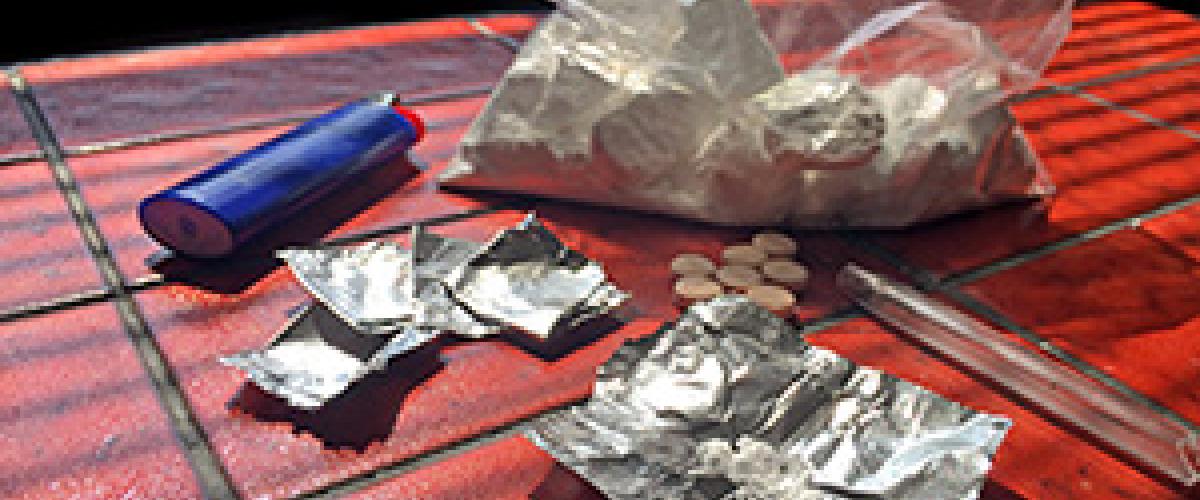 (HealthDay News, October 31) Fentanyl-laced drugs are behind a growing number of overdoses in the United States.
Fentanyl, a synthetic opioid that is 80-100 times stronger than morphine, was found in crack cocaine that sent 18 people to a Philadelphia hospital over the course of just four days, according to researchers.
"None of them had intended to use opioids or fentanyl, but their drug testing as well as their clinical presentation argued they had been exposed to pretty high doses of fentanyl," the lead author of the study, "Lethal Fentanyl and Cocaine Intoxication,"said Dr. Utsha Khatri.
"Fentanyl is so cheap, and the drug cartels have great access to it," Executive Vice President of the Center on Addiction Emily Feinstein told HealthDay. "It is a tremendously effective filler because it's highly addicting. If it doesn't kill them, people get an intense reaction that creates addiction." Read more.