New study examines the way estrogen affects methamphetamine addiction
Last Updated: Monday, March 4, 2019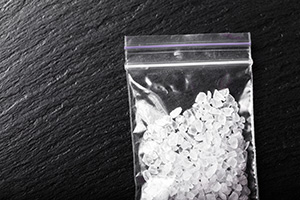 (Science Daily, February 6) Researchers have found that the stimulant methamphetamine affects female rats differently than it affects male rats.
They believe this may be due to how the presence of estrogen affects addiction.
During the study, the rats were able to control their own drug use.
They found that "female rats consistently took more methamphetamine more often during the first six hours of their addiction, and the researchers involved suggest that this window may be crucial in explaining why female addiction is so powerful. Read more.