Kratom-Related Poisonings Are Soaring, Study Finds
Last Updated: Tuesday September 7, 2021
---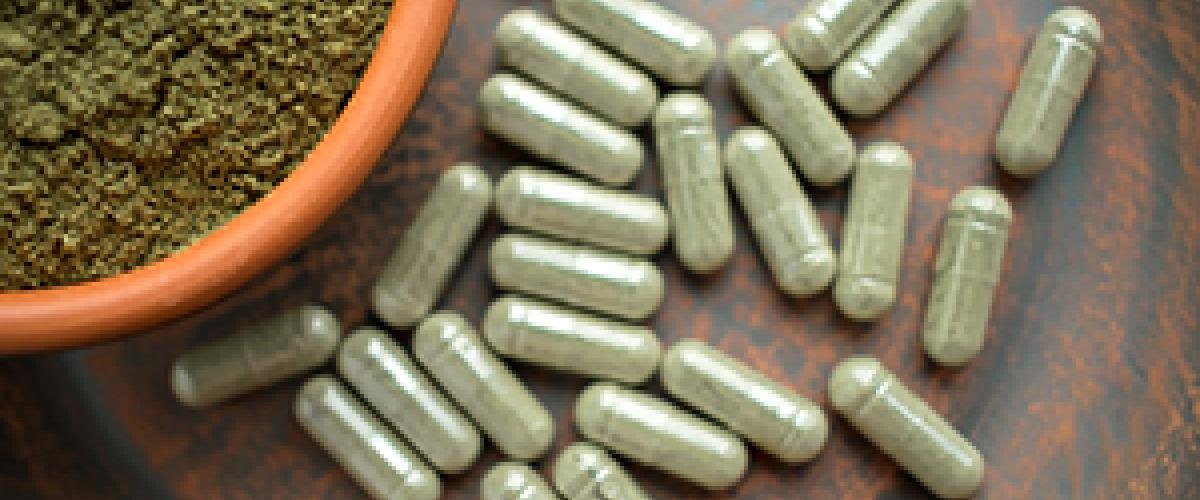 (Health Day News, February 21) U.S. poison control centers are seeing an increase in calls related to the herbal substance kratom.
Kratom is often marketed by its fans as being "safe" because it is plant based.  People use it to treat pain, anxiety and depression. Others use it recreationally because it can provide a euphoric high. And, with the increase in opioid abuse nationwide, there are people using kratom to treat withdrawal symptoms.
In 2011, centers received only one call a month due to kratom. More recently, that number has jumped to almost two calls a day.   
"We're now getting literally hundreds of cases a year versus 10 or 20," researcher Henry Spiller, director of the Central Ohio Poison Center at Nationwide Children's Hospital, told Health Day News.
"Because it's a plant and it's natural, at this point it's unregulated," Spiller added. "A lot of people have been Google-searching it for use in chronic pain and other things, and we've started to see a really significantly increased use and, in many cases, abuse of it." Read more. 
See Related