Teens and vaping marijuana: Understanding the dangers of 'dabbing'
Last Updated: Thursday September 2, 2021
---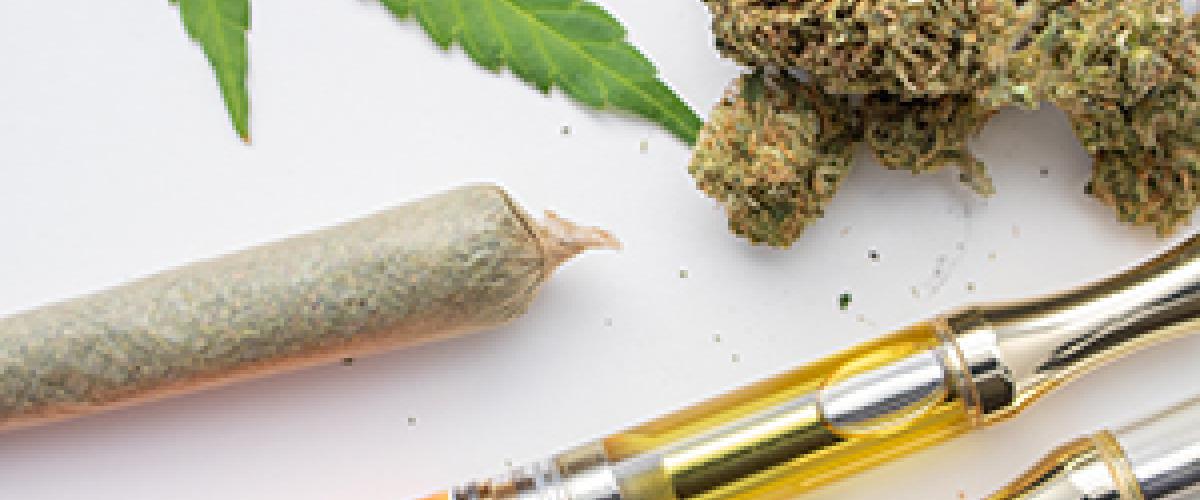 (Chicago Sun-Times, March 5) Among U.S. teens, vaping (the use of e-cigarettes) continues to be very popular.  Dabbing – using an e-cigarette to ingest marijuana concentrates – is also gaining in popularity.
NIDA Health Scientist Dr. Ruben Baler estimates that out of the three million young people vaping, 30 to 40 percent are vaping marijuana.
"[E-cigs] are very easy to hide. They're odorless, and they're marketed very aggressively for kids, whether they have flavorings or high concentrations of nicotine or marijuana," he told the paper. Read more.