Cannabis users may need more anesthesia for surgery
Last Updated: Tuesday, April 16, 2019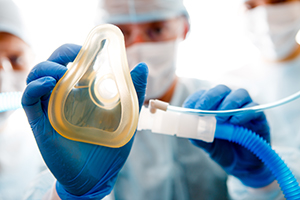 (Reuters Health, April 15) – Regular users of marijuana may need twice the usual amount of anesthesia for surgery, according to a study.  
Researchers analyzed data from 250 Colorado hospital patients who had minimally invasive procedures; out of that group, 10% said they were regular marijuana users. They found that, compared to the other patients, they needed more than twice the amount of the anesthetic propofol.
"Cannabis users cannot assume that their use will have no effects on their medical care," the lead study author Dr. Mark Twardowski of Western Medical Associates in Grand Junction, Colorado said. Read more.