Cocaine deaths up in U.S. and opioids are a big part of it, according to CDC report
Last Updated: Friday, May 3, 2019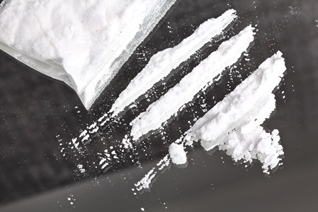 (NBC News, May 2) Since 2012, cocaine deaths have been rising in the United States.
In fact, between 2016 and 2017 deaths leaped 34 percent, according to data from the Centers for Disease Control and Prevention.
Deaths from heroin, fentanyl and other opioids increased during the same time. In 2017, more than 75% of cocaine deaths also involved opioids. Read more.