One in 7 Washington State drivers with children in the car recently used marijuana
Last Updated: Friday, May 3, 2019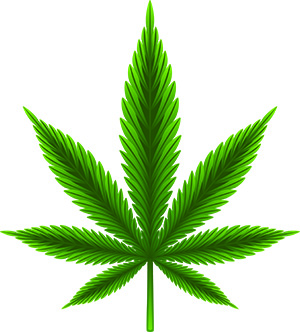 (Science News, April 25) About 14% (or one in seven) Washington state drivers with children in the car tested positive for THC during a roadside survey. THC is the main psychoactive ingredient in marijuana. The survey results were recently published in the Journal of Studies on Alcohol and Drugs.
To collect data, the researchers asked drivers at stop signs and red lights for blood, saliva and breath samples. They also noted whether children were present. Participation in the study was voluntary.
The survey occurred in 2014 and 2015, following the legalization of recreational marijuana in the state. Read more.
See Related:
Drugged Driving—What You Should Know
"Drug-Impaired Driving: What You Should Know" fact card (PDF)