Performance-enhancing drugs may increase risk of teen cocaine abuse, impair fertility
Last Updated: Friday, May 3, 2019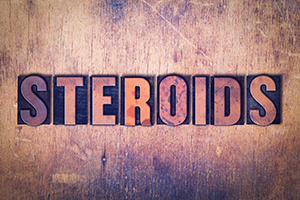 (Science Daily, April 8) According to a new study, the use of performance-enhancing steroids could lead to an increase of cocaine use and addiction in teenagers.
In addition the use of those two drugs could affect fertility in young women.
Researchers from the University of Puerto Rico used female rats during the course of their study. Read more.