U.S. Teen Opioid Deaths Soaring
Last Updated: Friday, May 3, 2019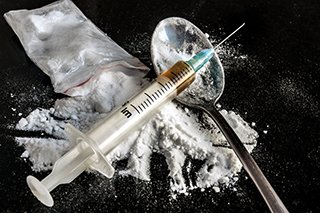 (HealthDay News, April 30) – Since 1999, deaths of U.S. youth due to opioids have almost tripled, according to data from the Centers for Disease Control and Prevention.
Between 1999 and 2016, about 9,000 young people died due to the misuse of prescription painkillers and/or heroin and fentanyl; the sharpest increase was seen between 2013 and 2016.
The epidemic is affecting various parts of the nation differently.
While death rates among youth in the Northeast under 20 were the highest in the nation in 1999 and 2016, the Midwest saw the fastest growing death rate – a jump of almost 430% during that same time period. Read more.