Chinese researchers try brain implants to treat addiction
Last Updated: Wednesday, May 15, 2019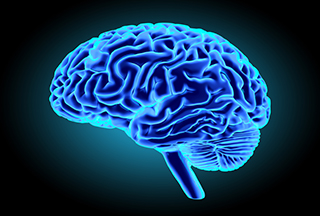 (The Washington Post, May 7) In an effort to fight drug addiction researchers in China are testing deep brain stimulation – a treatment that has been used for disorders like Parkinson's disease.
The initial trials, which are being held at Ruijin Hospital in Shanghai, will focus on methamphetamine and opioid addiction.
The experimental treatment is on its way to the United States.
Earlier this year, the U.S. Food and Drug Administration approved of a similar clinical trial to happen in West Virginia to treat opioid addiction. The state has one of the worse drug death rates in the nation. Read more.