Opioid overdose deaths decline when pharmacists can dispense naloxone
Last Updated: Wednesday, May 15, 2019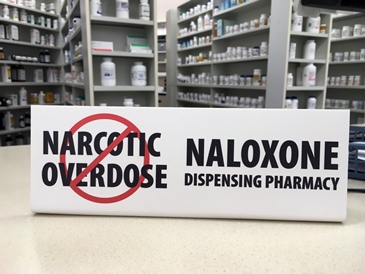 (Reuters Health, May 9) – Fewer people died due to opioids in states where naloxone is available without a prescription, according to a new study published in JAMA Internal Medicine.
Naloxone is a drug that reverses opioid overdoses.
 "This is additional evidence that naloxone laws that focus on broad access in distribution are effective in reducing opioid related harm," study coauthor Rosalie Liccardo Pacula, senior economist and co-director of the Drug Policy Research Center at the RAND Corporation said. "Pharmacies are everywhere so they are easy access points." Read more.