Babies born dependent on opioids may feel pain more strongly, study finds
Last Updated: Friday, May 24, 2019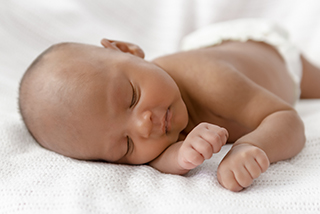 (Philly.com, May 16)  The infants of mothers who took opioids while they were pregnant feel pain more than other babies, according to a new study out of Penn State's College of Medicine.
As a result, these babies may need more support.
The findings were published in the Journal of Maternal-Fetal and Neonatal Medicine. Read more.
Read the study:
"Prenatal opioid exposure heightens sympathetic arousal and facial expressions of pain/distress in term neonates at 24–48 hours post birth."