Parents' Opioid Use Increases Kids' Suicide Risk
Last Updated: Friday, May 24, 2019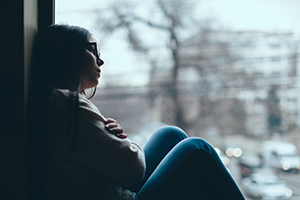 (U.S. News, May 22) A new study links parental long-term opioid use to an increased suicide risk in their children.
For their findings, researchers from the University of Pittsburgh and University of Chicago analyzed the data from health insurance claims. Their research included 184,142 children whose parents used opioids and 148,395 children whose parents had not between 2010 and 2016.  
They found that children whose parents used opioids for more than a year were more than twice as likely to be at risk for suicidal behavior.  Read more.
Read the study here:
"Association Between Parental Medical Claims for Opioid Prescriptions and Risk of Suicide Attempt by Their Children," JAMA Psychiatry.