Potent pot, vulnerable teens trigger concerns in first states to legalize marijuana
Last Updated: Friday, July 5, 2019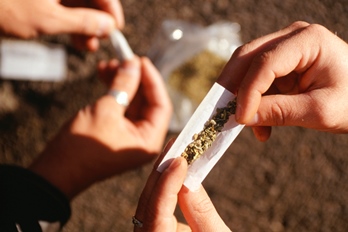 (The Washington Post, June 16) In Colorado and Washington – the first two states to legalize recreational weed – parents and educators are getting more and more concerned about the use of highly potent marijuana among teens.
 "Underage kids have unbelievable access to nuclear-strength weed," one Colorado parent, whose son got addicted to the drug in high school, told the Post.
In those states, you have to be 21 to buy marijuana, but those who are underage can easily get their hands on THC infused edibles.
Perhaps as a result, ER visits and poison control center calls have increased. In Denver, visits to Children's Hospital Colorado facilities for cannabis-related symptoms rose to 777 in 2015. It was just 161 in 2015. Read more.