DEA Museum Will Close July 20 for Renovations
Last Updated: Tuesday, July 9, 2019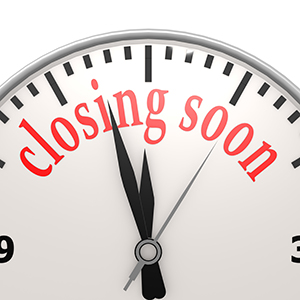 The DEA Museum & Visitor Center will be closing for a while due to an upcoming renovation.
Saturday, July 20, 2019 will be the last day the museum will be open to the public. They plan to reopen fall 2020.
For more information about the online virtual exhibits and educational resources they have available, check out their website.