Lethal Deception: Deaths From Cocaine Laced With Fentanyl on the Rise
Last Updated: Friday, August 9, 2019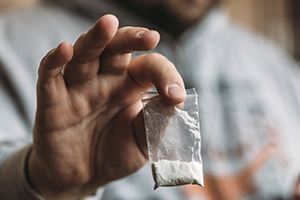 (Heath Day, August 8) People across the nation are dying after consuming cocaine-laced with fentanyl.
Dealers add the powerful synthetic opioid to cocaine to make the drug stronger, but users often believe they are just using cocaine.
Earlier this year, four people were brought to an ER in Fresno, Calif., for what was believed to be cocaine use. But after two of the patients died, fentanyl was found in their systems. Read more.