Study teases out factors associated with postpartum overdose
Last Updated: Friday, November 22, 2019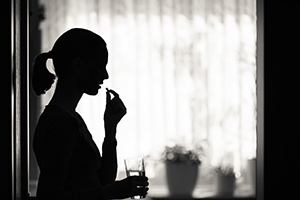 (Science Daily, November 13) A new study highlights the risk factors related to opioid overdose in new mothers.
Factors include: pregnancy overdose history, a higher than average amount of ER visits in the year before birth, and more.
"The postpartum period is a vulnerable time for women during which their health needs often go unaddressed," one of the study's senior authors said. "We have an opportunity to make this screening a priority among pediatricians, home visiting programs, and early intervention providers who frequently interact with postpartum women and families, the same way we screen for postpartum mood disorders," she said. Read more.