Study: Men who smoke marijuana daily may increase risk of testicular cancer
Last Updated: Tuesday, January 28, 2020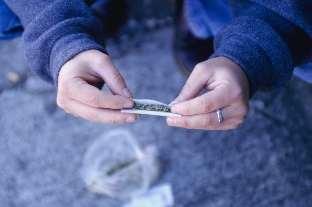 (MSN, December 5) A new study links daily marijuana use to an increased risk of developing cancer.
According to the study, "Association Between Marijuana Use and Risk of Cancer," men who smoke a joint every day for 10 years or more have a 36% higher risk of developing testicular cancer compared to men who have never tried weed.
Researchers looked at data from 25 other studies to reach their conclusion. Read more.