American teens are delaying first use of drugs, including tobacco and alcohol, study finds
Last Updated: Thursday, March 12, 2020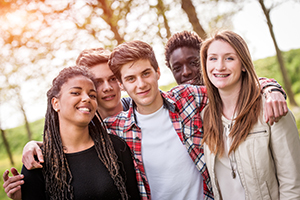 (Minn Post, March 3) Fewer U.S. teens are doing drugs before they turn 16 years old, according to a recently published study.
Researchers, from Washington State University, came to these findings after reviewing data in the National Survey on Drug Use and Health between 2004 and 2017.
"Our study shows that since 2004 fewer individuals started using drugs at age 15 and younger, which is what we would typically consider as early-onset drug use," lead study author KarlAlcover said. "These promising trends may serve as early evidence that prevention strategies—especially those focused on teens and young adults—are working." Read more.