Marijuana use is rising sharply among seniors over 65, study says, and there are serious risks
Last Updated: Wednesday July 28, 2021
---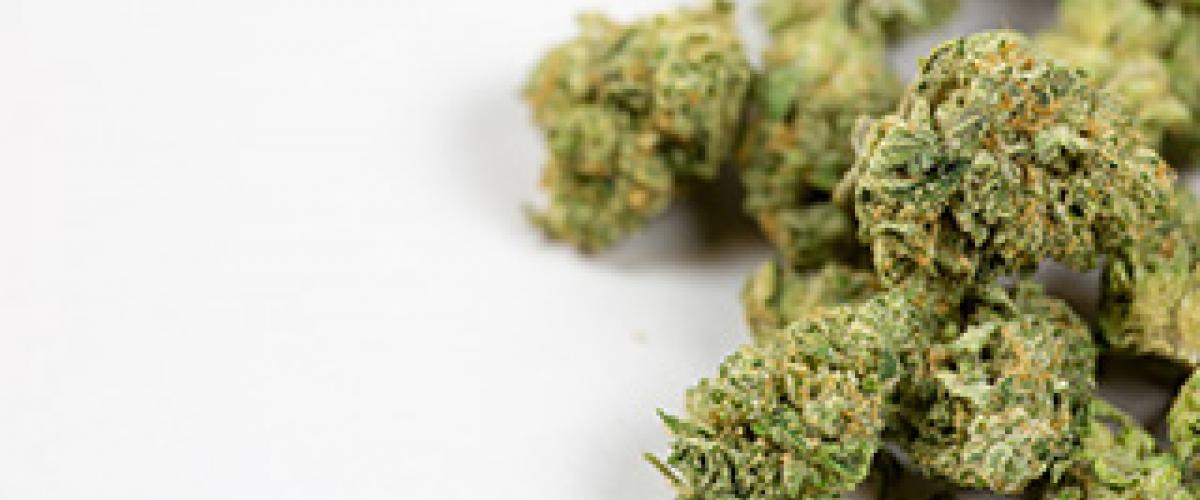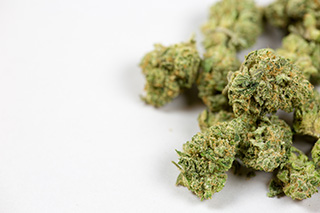 (CNN, February 24) The number of people over 65 smoking marijuana or using edibles doubled between 2015 and 2018, according to a recent study titled, "Trends in Cannabis Use Among Older Adults in the United States, 2015-2018." Researchers used data from the National Survey on Drug Use and Health to reach their findings.
"I find it fascinating that people who would never touch an illegal drug are now trying to get it, even if it's just for medical purposes," Joseph Palamar, who is one of the study's authors and an associate professor at New York University, said.
"Marijuana use among seniors is not bouncing up and down like with other drugs," Palamar added. "It's a straight line up."
Less than 1% of seniors over 65 admitted to using marijuana within the past year; by 2015 the percentage increased to 2.4% and by 2018 it increased to 4.2%.
Medical professionals are concerned about the uptick because 1) Other studies have shown that marijuana might be harmful for people who have heart problems, 2) There is the possibility that marijuana could negatively interact with other medications, and 3) With significantly higher THC levels, today's marijuana is different than the marijuana of the 60's in 70's. Read more.