COVID-19: Potential Implications for Individuals with Substance Use Disorders
Last Updated: Friday, March 20, 2020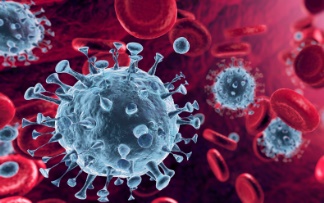 (From Dr. Nora Volkow's Blog - National Institute on Drug Abuse) 
As people across the U.S. and the rest of the world contend with coronavirus disease 2019 (COVID-19), the research community should be alert to the possibility that it could hit some populations with substance use disorders (SUDs) particularly hard.
Because it attacks the lungs, the coronavirus that causes COVID-19 could be an especially serious threat to those who smoke tobacco or marijuana or who vape.
People with opioid use disorder (OUD) and methamphetamine use disorder may also be vulnerable due to those drugs' effects on respiratory and pulmonary health. 
Additionally, individuals with a substance use disorder are more likely to experience homelessness or incarceration than those in the general population, and these circumstances pose unique challenges regarding transmission of the virus that causes COVID-19.
All these possibilities should be a focus of active surveillance as we work to understand this emerging health threat. Read the rest NIDA's website