Does Your Family Know the Risks of Misusing Opioids?
Last Updated: Thursday, April 30, 2020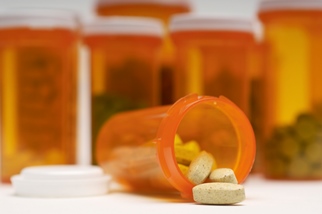 (NIDA Blog Team, April 13) We recently shared some important facts for teens about opioids. Opioids can be helpful in treating severe pain when they're taken as directed by a doctor. Like all drugs, though, they can also bring risks.
Does your family know the facts about opioids? You can help your parents and other family members learn about the risks associated with opioid use by sharing NIDA's guide, Opioids: Facts Parents Need To Know.
Here are a few of the facts they'll find:
Misusing opioids can have serious health consequences.

When opioids are misused, they can have harmful effects, like slowing down a person's breathing. Slowed breathing can lead to coma, brain damage, and death.
Some studies have shown that misusing opioids repeatedly can also affect people's behavior and their decisions. Read more facts on NIDA's website.