Brief intervention reduces drug use among occasional users
Last Updated: Friday, May 15, 2020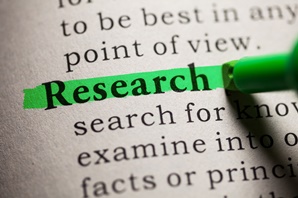 (Healio, May 14) Among occasional drug users, brief intervention lowered drug use after six months, according to new research.
The study, titled "Screening and brief intervention for lower-risk drug use in primary care: A pilot randomized trial," was published in Drug and Alcohol Dependence last month.
Researchers tested and analyzed data from 61 participants. Read more.