Drug Use is Transmitted from Old to Young
Last Updated: Friday, May 15, 2020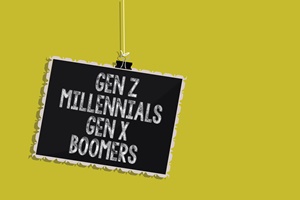 (PittWire, May 13) Does age play a role when it comes to the risk of fatal drug overdose? A recent study says yes.
The generation a person is born into (whether it is the Silent Generation, Baby Boomer, Generation X or Millennial) could let us know how likely he or she may be to die from a drug overdose, according to research from the University of Pittsburgh Graduate School of Public Health.
Researchers analyzed data from over 660,000 drug overdose deaths reported by the Centers for Disease Control and Prevention between 1979 and 2017.
They found that overdoses increased sharply among Baby Boomers, and rose higher than ever among Millennials. Read more.