If Prescribed Opioids for Pain, Ask Lots of Questions: FDA
Last Updated: Monday, June 15, 2020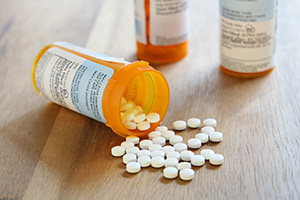 (Health Day News, May 21) Opioid addiction has devastated communities across the nation. Deaths involving prescription opioids quadrupled between 1999 and 2018, according to the Centers for Disease Control and Prevention.  
So, before you take opioids prescribed to you by a doctor (especially for strong medication like hydrocodone, oxycodone or codeine), the Food and Drug Administration suggests ask them a few key questions.
These questions include:
Why do I need this medication?
Is it right for me?
Are there nonopioid pain medicines I could take instead?
Ask for the lowest dose if your doctor says the prescription is needed. Read more.