Opioid prescriptions after childbirth may up overdose risk: Study
Last Updated: Monday, June 15, 2020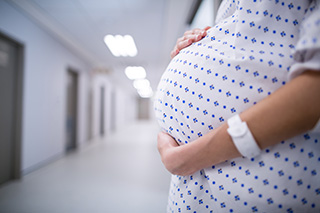 (Telangana Today, June 10)  Mothers who are prescribed opioid meds after giving birth are more at risk of overdosing, according to a new study.  
Researchers followed more than 160,000 pregnant women between 18 and 44 to come to their findings, which was published in the Annals of Internal Medicine.
"This work highlights serious risks associated with opioid prescribing after childbirth, especially among women who receive multiple prescriptions," said a study researcher. Read more.