Heart Surgery Leads to Long-Term Opioid Use for Some
Last Updated: Tuesday, June 23, 2020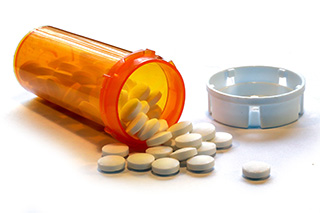 (HealthDay News, June 22) About 10% of heart surgery patients who are prescribed opioids are still using their prescriptions after three months, according to new research.
Researchers looked at data from 35,000 people who had heart surgery between 2004 and 2016 to reach their conclusions.
"Our findings support a much-needed shift toward decreasing opioid dosages at discharge and using alternative approaches to reduce the risk for persistent opioid use," study lead author Dr. Chase Brown said.  Read more.