Fighting Back against the Stigma of Addiction
Last Updated: Thursday, August 20, 2020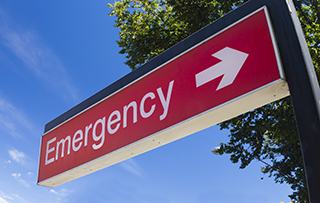 (Scientific American, September 2020 issue) The belief that addiction is due to "moral weakness and flawed character" can be dangerous for people battling substance misuse, according to National Institute on Drug Abuse Director Nora Volkow.
Stigma around addiction can sometimes lead to Emergency Room staff unwilling to see individuals on drugs who are seeking treatment.
"As a result, those showing signs of acute intoxication or withdrawal symptoms are sometimes expelled from the ER by staff who are fearful of their behavior or who assume they are only seeking drugs," Dr. Volkow wrote.
"People with addiction can internalize this stigma, feeling shame and refusing to seek treatment."
In order to fight against this stigma, more people need to realize that addiction often is influenced by genetics and childhood environment – two factors that are out of an individual's control. In addition, medical treatment is needed to help with recovery. Read more.