Teen Pot Use Makes a Comeback After Legalization
Last Updated: Thursday, August 20, 2020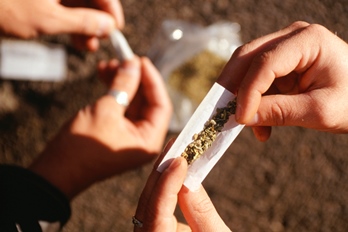 (HealthDay News, August 18) A new study out of the University of Washington suggests that the legalization of recreational marijuana may have disrupted the steady decline of the drug's use among teens in the state.
Researchers at the institution surveyed over 230 young people to reach their findings.
"A teen usage rate that holds steady isn't good enough if it would normally be going down," lead study author Jennifer Bailey said. "We need to devote more attention to prevention of adolescent use in the context of legalization because we want to keep the decreases we've been seeing before legalization was implemented." Read more.