FYI: Here Are a Few Upcoming Updates to State Drug Laws
Last Updated: Thursday September 2, 2021
---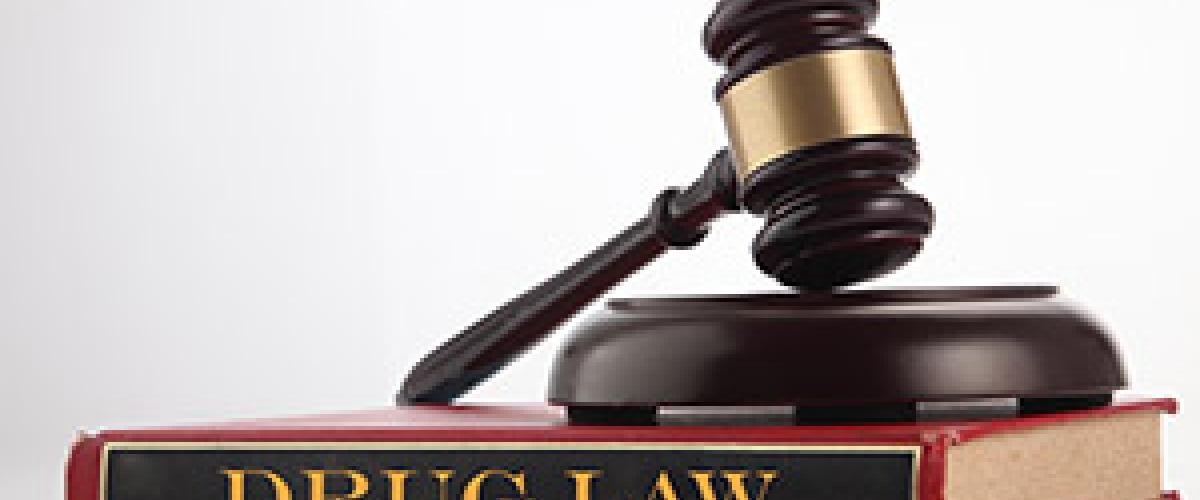 As a result of the November elections, major changes to state drug laws could be on the way. Get details below.
Marijuana Legalization
Arizona, Montana, New Jersey, and South Dakota passed new initiatives to legalize marijuana possession by adults.
Once the laws are in place, for three of the four states, adults 21 and older will be able to legally possess and buy small amounts of the drug.
In New Jersey, the ballot measure requires the state legislature to first create a legislative framework for legalization. In a separate measure, South Dakota passed a medical marijuana provision. The three other states had previously approved medical marijuana measures. Additionally, Mississippi voters passed a measure allowing marijuana for medicinal purposes.
Now 15 states and the District of Columbia have legalized the personal and medicinal use of marijuana and 21 states have legalized marijuana for medicinal use.
Mushrooms
In Oregon and Washington, DC, voters passed measures on psilocybin mushrooms, also known as "magic mushrooms."
The DC initiative recategorized possession or selling of entheogenic plants and fungi to be the lowest level of enforcement priorities. DC joins Denver, Oakland, Santa Cruz, and Ann Arbor in decriminalizing the substance.
While not decriminalizing, voters in Oregon approved use of psilocybin mushrooms for medicinal purposes.
Oregon Decriminalizes Drugs
Oregon voted to decriminalize, not legalize, illicit drugs in quantities considered to be for personal use.
These drugs include, but are not limited to, cocaine, heroin, and methamphetamine.
Under this provision, possession of small amounts would be considered a civil violation and be subject to a fine or health assessment, without the possibility of jail time.
The manufacture, selling, and possessing of drugs in amounts considered to be commercial is still illegal.
No Changes to Federal Drug Laws
Right now, the federal drug laws have not changed. So, for example, even if marijuana for personal use is legal in your state, a person still can't use marijuana on federal property such as national parks and military bases.
IMPORTANT NOTE: Marijuana for personal use is still illegal for people under age 21.