Study Links Drinking, Smoking, Drug Use With Premature Heart Disease in Youth
Last Updated: Friday, March 5, 2021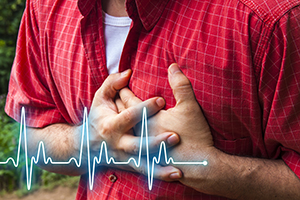 (Pharmacy Times, February 23) A recent study linked drinking, smoking and substance misuse to premature heart disease in young people. 
Researchers based their findings on information from the 2014-2015 Veterans Affairs Healthcare database and the Veterans with premaTure AtheroscLerosis (VITAL) registry. 
They found that those who regularly used 4 or more substances were 9 times more likely to be affected by premature heart disease. 
The study, titled "Recreational substance use among patients with premature atherosclerotic cardiovascular disease" was published in Heart.  Read more.