Drug use among older persons a 'hidden epidemic', narcotics experts warn
Last Updated: Friday, April 16, 2021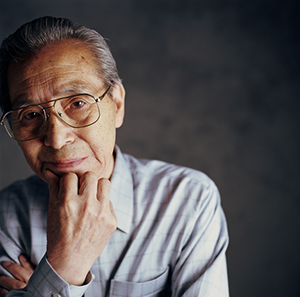 (UN News, March 25) Worldwide, drug use among adults over 65 has increased in recently, according to a report from the International Narcotics Control Board (INCB).   
The drugs of choice for this population fall into three categories: pain relievers, tranquilizers and sedatives. 
"At a time when resources are already stretched, people affected by drug use disorders must not be left behind" Cornelis de Joncheere, president of the INCB said in a press release.  
"INCB calls on governments to ensure that services for prevention, treatment and rehabilitation continue to be provided," he added. Read more.