Rising U.S. Deaths After Users Mix Coke, Meth With an Opioid
Last Updated: Friday, April 9, 2021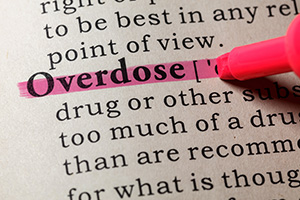 (Health Day News, April 2) Cocaine deaths have increased in recent years because more people are combining the drug with an opioid, according to a new report. 
In 2019, 75% of fatal cocaine overdoses also involved at least one opioid. 
Deaths due to methamphetamine have also risen over the past few years due to opioids. In 2019, a little more than half of all meth deaths involved opioids. Read more.