THC From Pot Lingers in Breast Milk for Weeks: Study
Last Updated: Thursday September 2, 2021
---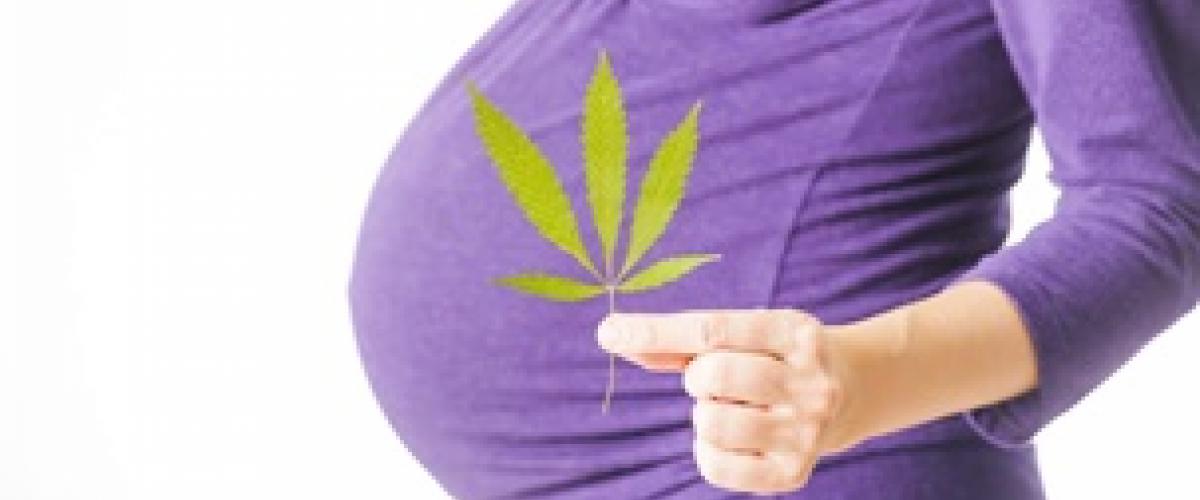 (Health Day News, March 11) According to a new study, THC, the ingredient in marijuana that causes a user's high, can remain in a mother's breast milk for up to six weeks after she uses the drug. 
"Just as we now caution mothers to avoid tobacco and alcohol in pregnancy, we recommend that all clinicians counsel women who are pregnant or considering pregnancy to abstain from marijuana throughout pregnancy and in the postpartum period," Dr. Maya Bunik, the medical director of the Child Health Clinic at the University of Colorado School of Medicine, said. 
Based on prior research, experts are concerned that using marijuana during pregnancy and breastfeeding could affect the child's brain development, attention span, and more. 
"Today, marijuana products are five to six times more potent than when those studies were initiated, leading to the recommendations by the American Academy of Pediatrics, American College of Obstetricians and Gynecologists and the Academy of Breastfeeding Medicine to abstain from marijuana use during pregnancy and breastfeeding," Bunik said. Read more.