Younger Age of Initiation to Marijuana Use Linked with Higher Rates of Disorder in NIH Study
Last Updated: Thursday September 2, 2021
---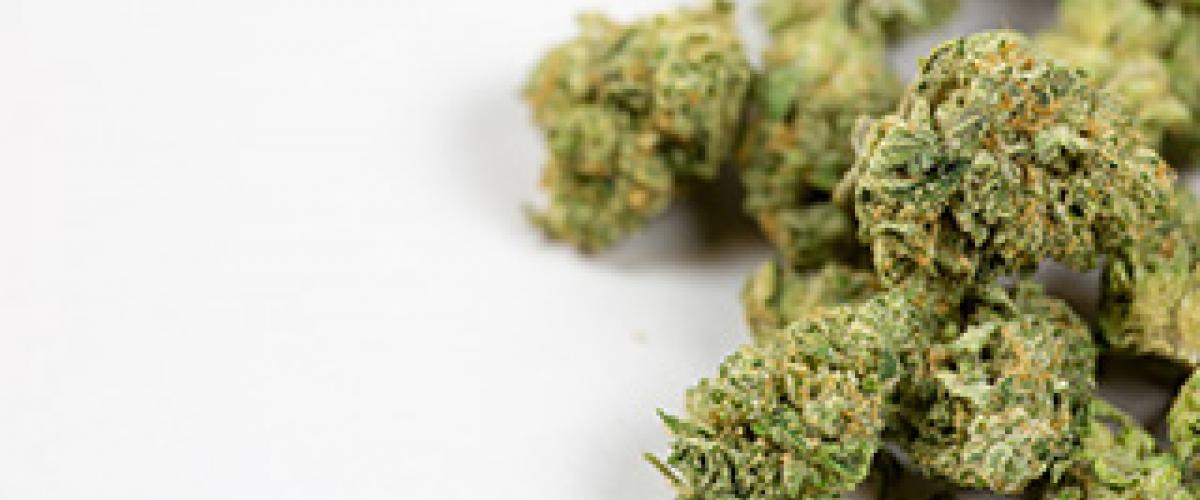 (Addiction Professional, March 30) The younger someone starts using marijuana, the more likely they are to develop a substance use disorder, according to a recent study published in JAMA Pediatrics. 
The findings were based on data in the National Surveys on Drug Use and Health from 2015-2018. 
According to the survey, 20% of young people who started using weed between the ages of 12 and 17 developed a substance use disorder after 36 months. In comparison, approximately 11% of young adults between 18-25 developed a disorder during that same time period. 
"Our results underscore the vulnerability of adolescents to SUDs and the importance of screening for substance misuse among adolescents," the researchers wrote. Read more.