Study: Marijuana Use May Be Linked to Suicidal Thoughts in Young Adults 
Last Updated: Saturday March 19, 2022
---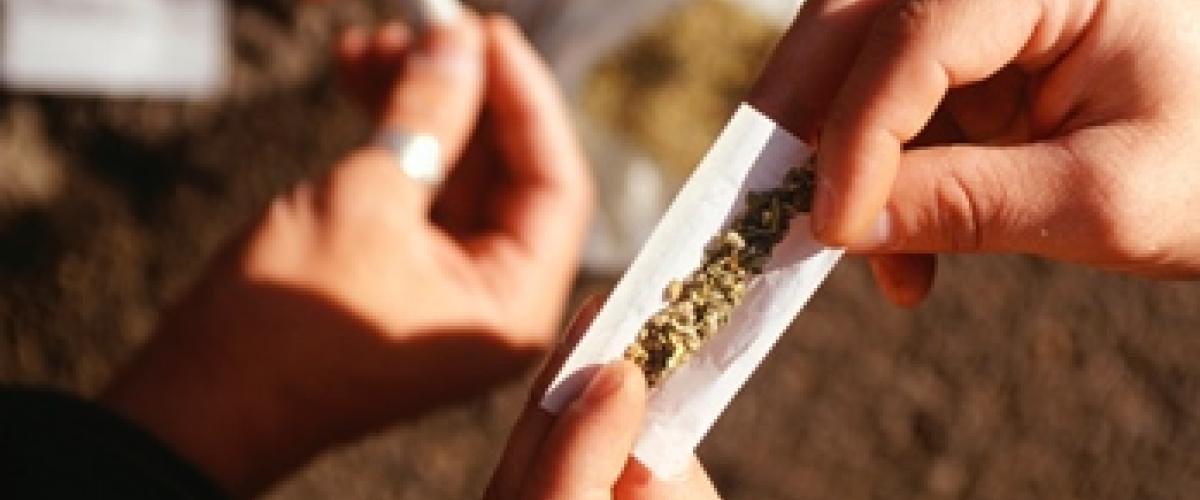 (National Institutes of Health, June 22) Marijuana use could be linked to increased risk of suicidal thoughts, plan, and attempt among young adults, according to researchers who analyzed data from the National Surveys on Drug Use and Health between 2008-2019. 
The study was conducted by researchers at the National Institute on Drug Abuse (NIDA) and published recently in JAMA Network Open. They looked at data from 281,650 adults between ages 18 and 35. 
They found that among people without depression, about 3% of non-marijuana users had suicidal thoughts. In comparison, the percentage for daily marijuana users was 9%, and 14% for people who had a substance use disorder. 
"While we cannot establish that cannabis use caused the increased suicidality we observed in this study, these associations warrant further research, especially given the great burden of suicide on young adults," NIDA Director Nora Volkow, M.D., said. "As we better understand the relationship between cannabis use, depression, and suicidality, clinicians will be able to provide better guidance and care to patients." Read more.